Return + Exchange Policy
What is the best way to contact you?
Please send an email to: hello@makersofmagicandwishes.com
Our address is 6675 Maynardville Pike Knoxville, TN 37918
What is your return + exchange policy?
If you have any issues with your order please reach out to hello@makersofmagicandwishes.com within 48 hours of package delivery.
Once order is placed, we can edit and add to your order but your order may NOT be cancelled.
We do not offer credit/debit refunds (no exceptions.)
Only Store Credit will be issued.
RETURNS + EXCHANGES
Return Criteria:
Sale items may not be returned or exchanged. Collaboration items may not be returned or exchanged. These items are final sale.
ITEMS INCLUDED:
Embroidery Items of any kind
Hats, Headbands or Ears
Jewelry
Bags, Backpacks or Loungefly
Wood Signs
Returning your Item:
You must initiate your return within 48 hours of package delivery by email with your order number and reason for return.
We will reply with a form for you to fill out and include in your package so that we can identify the items and order number + details associated with the order.
You are responsible for any shipping costs associated with shipping back your package. Your return package must be sent within 3 days of your original return email or you forfeit the opportunity for return.
We recommend providing Makers with a tracking number so that we can track your package. We are not responsible for any lost return packages and cannot process your Store Credit if package is lost.
Upon arrival of package and confirmation that your products meet the criteria of a return in re-saleable condition, we will email the Store Credit and necessary information.
If the item is in non-resalable condition, the item will be denied and Store Credit will not be Issued. It will be your responsibility to have the item shipped back to you at your cost. If no response is given 5 days after an email notice, we will donate your damaged item. 
Items must be unworn and unwashed to be issued a full refund.
For returns, we will no longer be offering a credit/debit refund. We will only offer Store Credit after the item has been received and accepted at the Fulfillment Center.
Exchanges
Due to the fast selling nature of our products, we cannot offer exchanges.
For eligible exchanges of an item, you will be given a Store Credit to purchase the available item you need via the website. Store credit does not expire.
To be issued Store Credit, the buyer is responsible for shipping any exchanges + returns back to Makers. Store Credit will be issued to your email on file once item has been received and accepted.
We reserve the right to deny exchanges for items that have been washed, worn, or opened from the original packaging upon receipt of exchanged item.
Local Pickups
If you are a local pickup, you have seven calendar days after you receive a pick up e-mail to pick up your order. If you do not pick up your order within seven calendar days, you will be sent an e-mail with shipping charges. If you do not reply to the e-mail or pay shipping charges after two days, your order will be cancelled.
What if an item arrives damaged or broken?
If an item has been damaged upon shipment, please email hello@makersofmagicandwishes.com within 48 hours of receiving the item from Makers with the below information. 
Without this info you are not eligible for a replacement.
Send an email to Hello@makersofmagicandwishes.com with your  order number.
Please attach a photo of the damaged item, label on box AND CONDITION OF PACKAGING.
We are happy to replace the item if in stock, exchange for item of equal value or refund for item amount.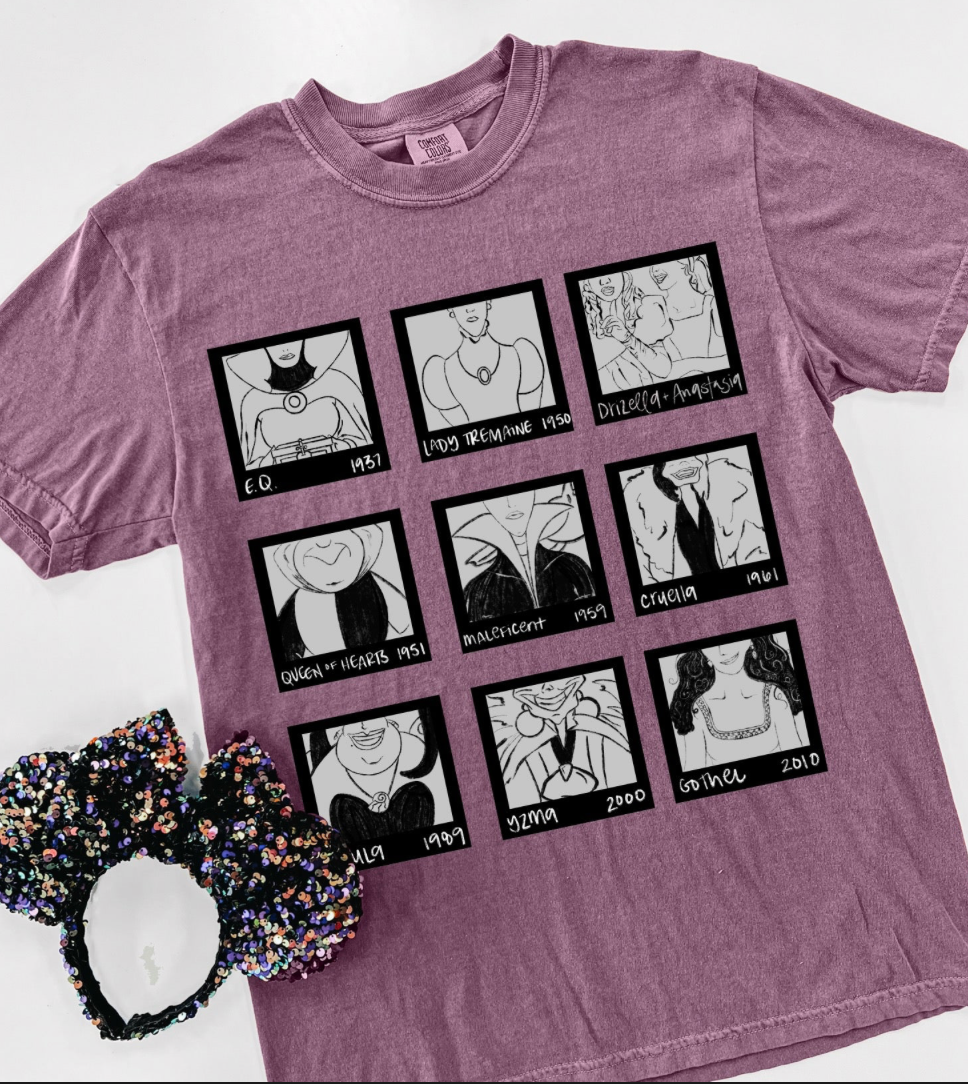 Villains Collection 9.1
• Villains Polaroid Tee + Pullover
• Villains Books Tee + Pullover
• Villains 1/4 Zip, Villains Fanny Pack, Villains Line Up Hat x Doodlebug
• Villains Ear Headband Earrings x Opal and Rain
• Ursula Knotband, Villains Square Knotband x 1953 Designs
• Purple Confetti Ears w/ Lime Bow and Villainous Confetti Ears x Dreaming of Magic Designs
• Villains Interchangeable Pieces x Timber and Textiles
• Black Faux Leather Ears x Stitched Up Magic
• In my Villains Era car freshie x CE Craft
Drop Date: September 1, 2022
Lead Time: Preorder; 3-5 Weeks
Product Status: Awaiting Opal + Rain and Stitched Up Magic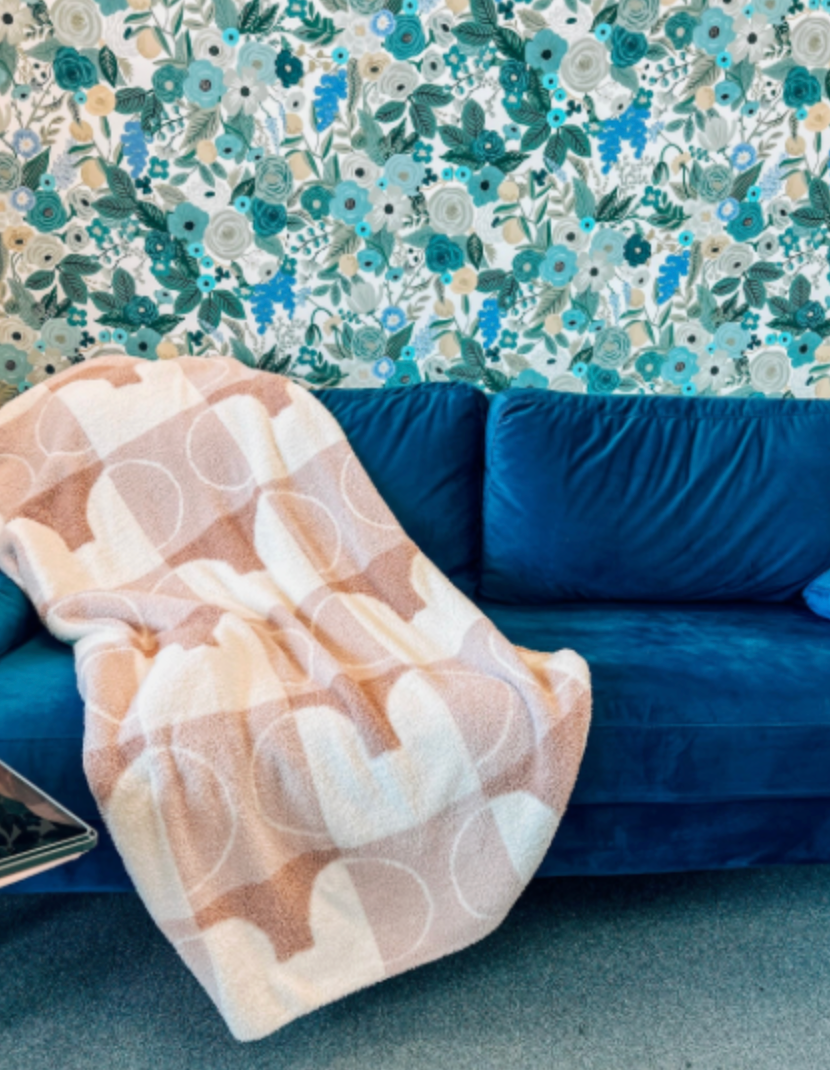 Mouse Checkered Blanket Preorder
• Mouse Checkered Blanket
Drop Date: September 5, 2022
Lead Time: This item is a preorder and will be shipping out in 3-5 weeks.
Product Status: Awaiting shipment from vendors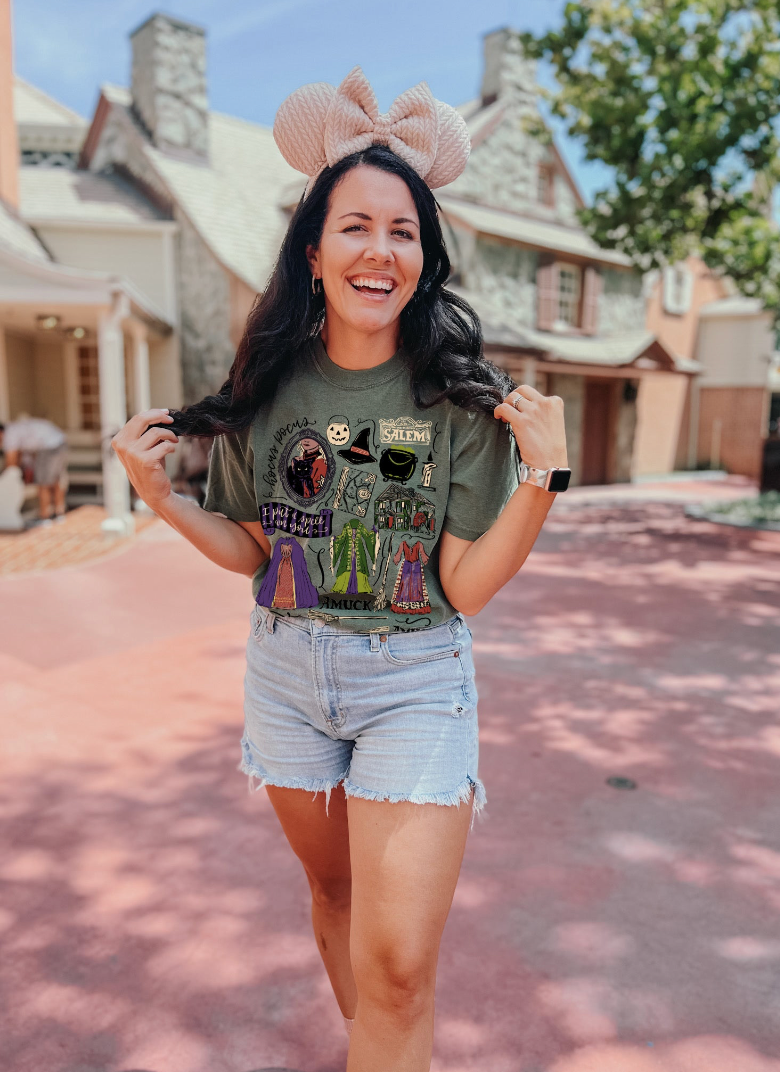 Hocus Pocus Collection 9.8
• Hocus Pocus Tee
• Hocus Pocus Car Freshie x CE Craft
• Black Confetti Ears x Dreaming of Magic Designs
• Hocus Pocus Knotband, Pooh Balloon Knotband, Pooh Character Knotband x 1953 Designs
• Halloween Pooh Hat + Hocus Pocus Hat x Doodlebug
• Black Cat Dangle + Book Dangle Earrings x Opal and Rain
•  Mouse Pumpkin Earrings + Hocus Pocus Tassel Earrings x Alicia Kaye
•  Hocus Pocus Interchangeable Pieces + Come We Fly Round x Timber + Textiles
Drop Date: September 8,2023
Lead Time: Preorder; 3-5 Weeks
Product Status: Awaiting shipment from vendors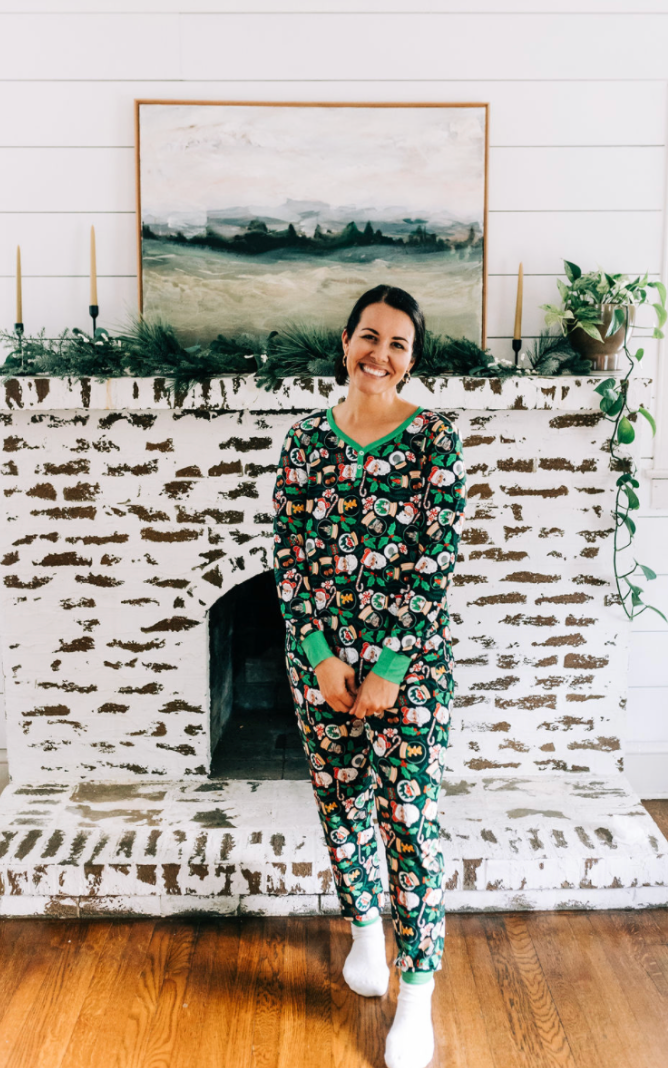 Christmas Pajamas PREORDER 9.15
•Christmas Pajamas (Mens, Women's Kids and Toddler/Baby)
• Christmas Bamboo Blanket
• Cozy Socks
Drop Date: September 15, 2023
Lead Time: Preorder; 7-9 Weeks
Product Status: Awaiting shipment from vendors
Monsters Collection 9.22
• Monsters Sketch Tee + Youth
• Monsters Dangle Earrings x Opal and Rain
• PXR Polaroid Tee + Youth
• Monsters Round Tee, Fanny Pack, and Monsters M Hat x Doodlebug
• Blush Confetti Ears and Sully Confetti Ears x Dreaming of Magic Designs
• Monsters Door Headband x 1953 Deisigns
•Boo Door Earrings x Me You and Main
•Mike and Sully Interchangeable Pieces x Timber and Textiles
Drop Date: September 22, 2023
Lead Time: Preorder; 3-5 Weeks
Product Status: Awaiting shipment from vendors